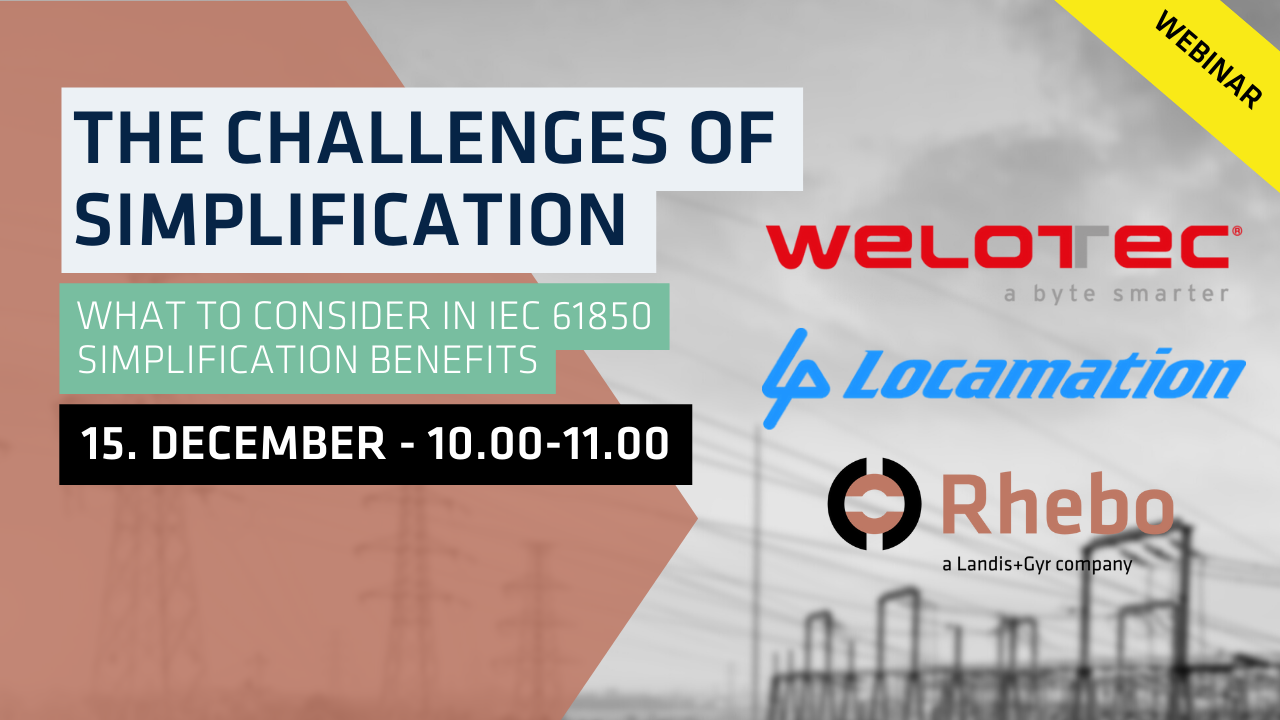 The challenges to consider in IEC 61850 simplification benefits
IEC 61850 is an international standard defining Communication networks and systems for automation in electrical power supply systems. With IEC 61850 existing hard copper wires between the different sensors and actors are replaced with networking technology.
With the change to a digital substation and the introduction of IEC 61850 you gain a lot of benefits and cost savings on substation design, interoperability between vendors, commissioning, and operation. One of the main advantages of a digital substation is the simplification of the cabling and reduction of devices.
But, with the simplification of the cabling and the reduction of devices the complexity is transferred to the network configuration, computers, virtualization, and network security which brings additional challenges.
Join our webinar, hosted by Mandana White and learn more from the industry experts.

AGENDA
10:00 a.m

Welcome and Opening

Mandana White




Founder & CEO - Smart Grid Forums

10:05 a.m

Edwin Melenhorst - Product Owner | Locamation

If you go digital, why stick to the old concepts of many IEDs and Merging Units
Understanding the benefits of a virtual process interface, virtual applications and why it can benefit system operators
Increase and simplify substation security by using SCL files as a basis for IDS

10:20 a.m

Jos Zenner - Managing Director and CTO | Welotec

Substation Server vs. IED – why you need IEC 61850-3 and IEEE 1613
How to virtualize applications on a substation server
Virtualization for network detection and network security functions
Virtualization for station bus automation – Gateway, HMI, and Engineering Workstation

10:35 a.m

Jérôme Arnaud

, Rhebo- Head of Product Management

What happens in your network for OT Engineers
Reduce complexity by using existing SCL files for configuration and monitoring
Firewalls protect your substations and let you feel secure – the IDS systems tells you if you are secure

10:50 a.m
Q&A and Ending
Mandana White
Founder & CEO - Smart Grid Forums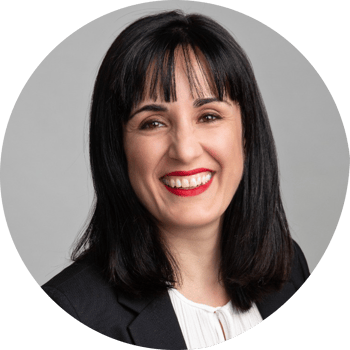 Mandana White
Founder & CEO - Smart Grid Forums
As founder and executive director of the Smart Grid Forum, Mandana White is hosting this year's IEC 61850 Week and moderating this webinar.
Edwin Melenhorst
Product Owner IEC61850 -Locamation
Edwin Melenhorst is the IEC61850 Product Owner within Locamation. Edwin has 20+ years of experience in the field of IEC61850 and related standards and has filled many roles in this domain, amongst which Test Tool Developer, Testing and Certification Manager, CTO of an IEC61850 Test Tool manufacturer and now Product Owner of virtual Applications for Substation Automation within Locamation.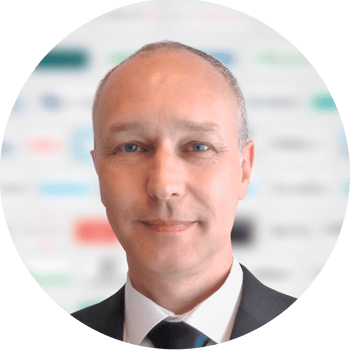 Jos Zenner
Managing Director and CTO - Welotec
Jos Zenner is Managing Director and CTO at Welotec. Previously, he held various positions at Welotec involving close collaboration with TSOs, DSOs and various vendors. Throughout his career, he has accompanied Welotec's customers and partners on their journey to digitalization, computerization and connectivity in OT environments.
Jérôme Arnaud
Head of Product Management - Rhebo
Jérôme Arnaud is Head of Product Management at Rhebo. He has more than 19 years of experience in the energy sector, working for global companies such as Alstom, Areva and GE's Grid Solutions as a software engineer, R&D manager and product manager. He then moved into the field of cybersecurity for electrical substations and obtained various IEC 62443 certifications for the company's solutions and processes.